Winter may be over, but that doesn't mean you can't start planning your next ice fishing trip!  At Wold's RV Sales, we offer a great selection of Ambush Stryker fish houses to make your fishing more successful!  Learn more in this Ambush Stryker fish house review!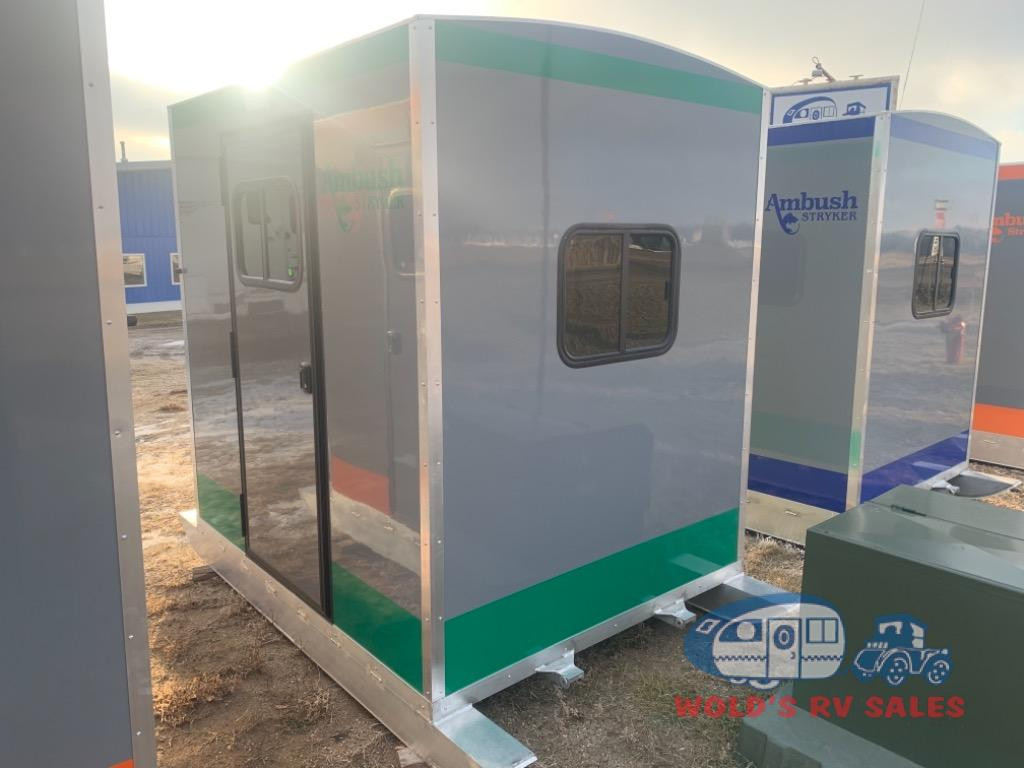 Quality Construction
These Ambush Stryker fish houses are built with high-quality materials so that you can feel good about the durability when you are out on the ice. The houses are built without wood and feature fully fiberglass interiors and exteriors to make them ultra-lightweight. Each of these units weighs approximately 620 lbs and is 7ft in length. Each unit is built without seams to prevent water from leaking and add to this fish house's expended life. The gel coating finish provides a professional and clean look for the skid house inside and out!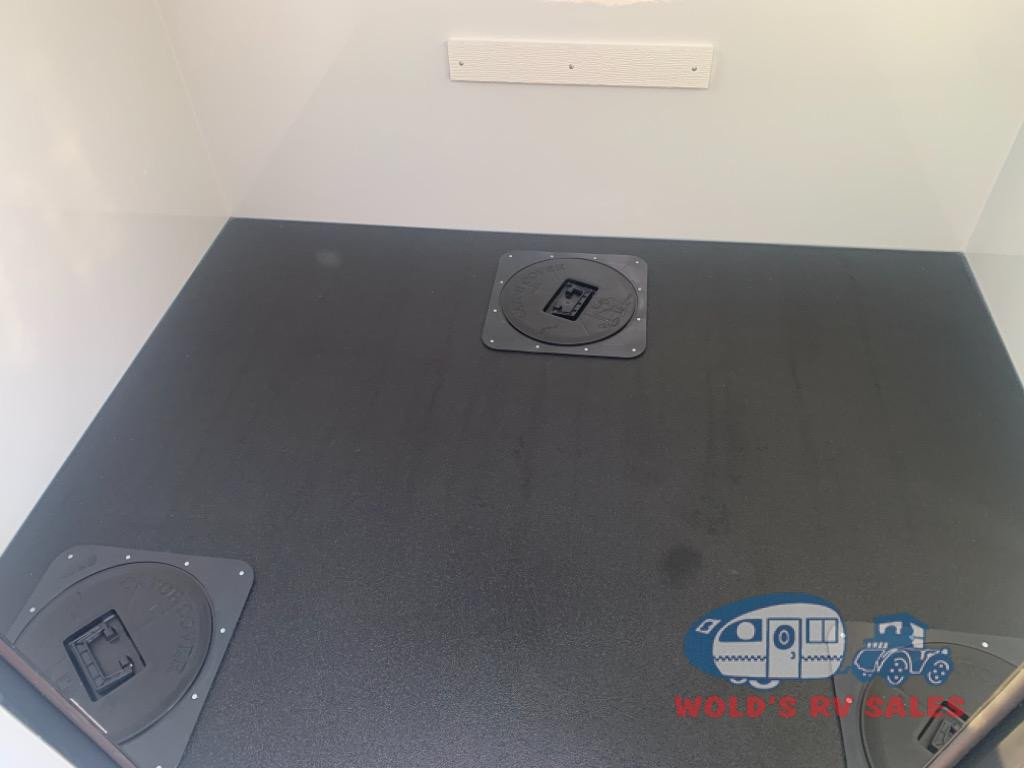 More Features
There's room for up to three fishers in these Ambush Stryker houses. The three fishing holes are easy to open and seal when not in use. There are four windows, which allow in natural light throughout the day, and the LED light with battery clips will help you stay out even once the sun begins to set. The overall design of these units is lightweight and easy to haul onto the ice. The PVC mounting kit will help you get where you need to go easily so that you can get out to your favorite fishing spot early in the season this year.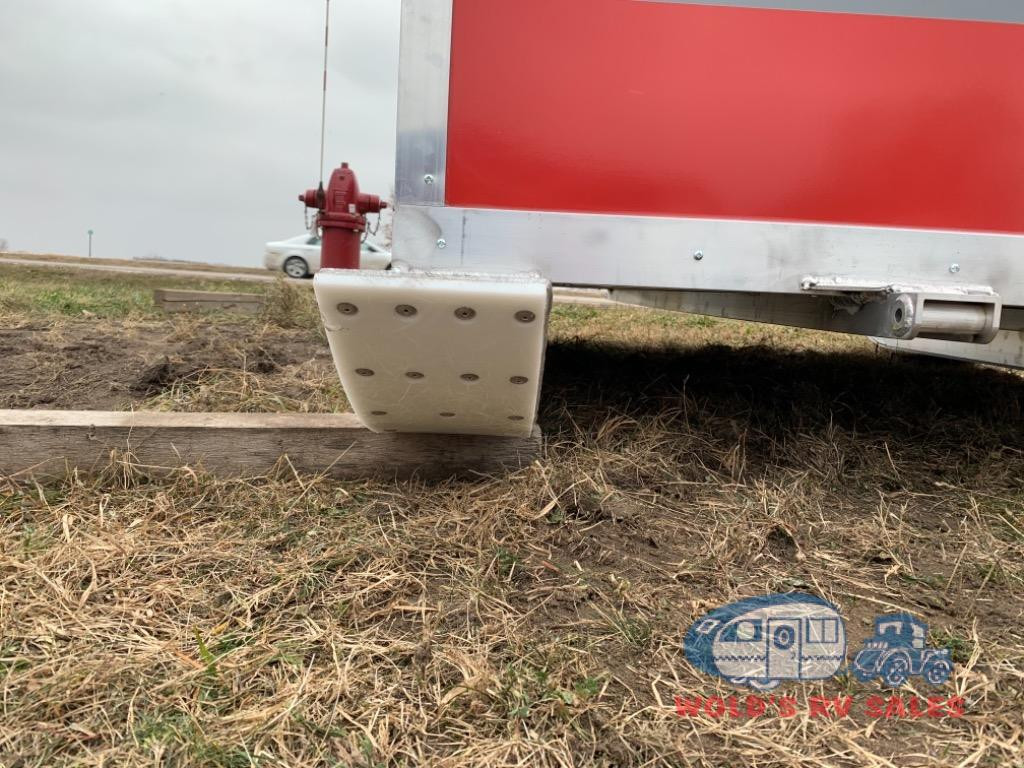 We offer a variety of fish houses and hunting blinds at Wold's RV Sales, so contact us today to get set up for your fishing and hunting 2021 season early!  We'll help you get a great deal on all the equipment you need.