Are you looking for a great way to go exploring this winter? Why not try out winter hiking with some friends? When you live an RV lifestyle, the great outdoors holds all kinds of wonderful adventures just around the corner. Learn the best tips for winter hiking below.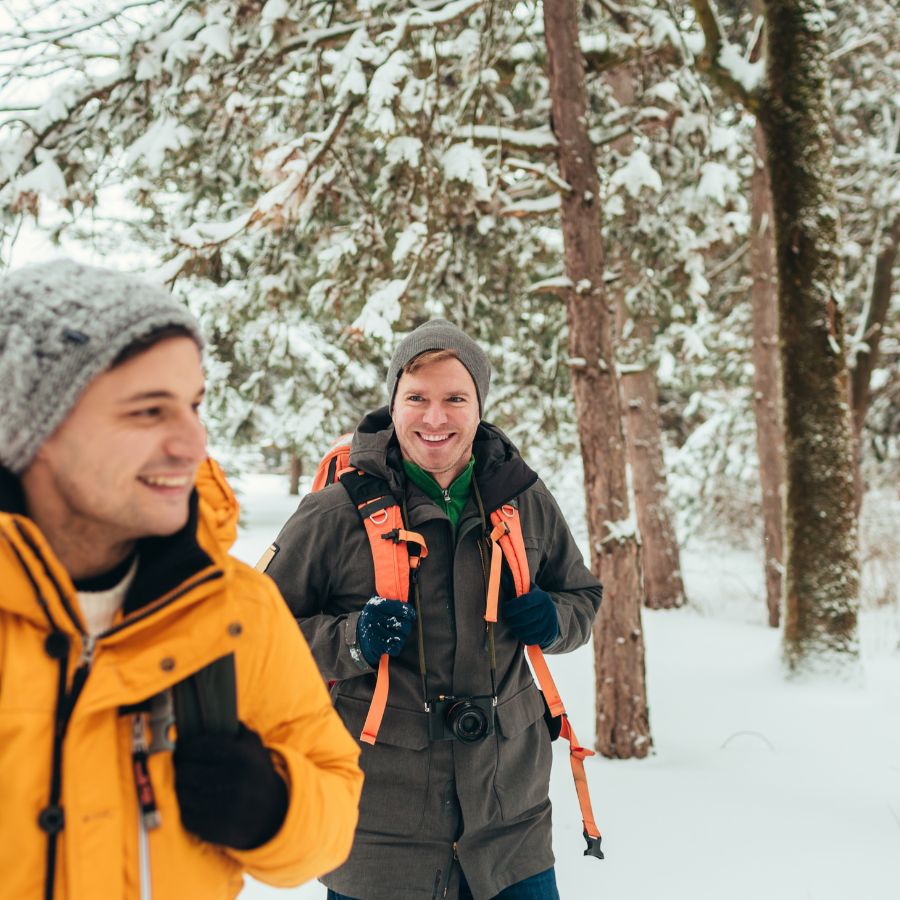 Be Sure to Always Take a Friend
As with any kind of hiking, you'll never want to hit the trail on your own. This is especially important when you're going hiking in the winter because of the added dangers of ice, colder temperatures, and more. So, before you hit the trail, get a group of friends together and plan an outing.
Wear Layers Upon Layers
The best way to dress for hiking in the winter is by dressing in a lot of layers. The layers help you to remove pieces of clothing as the day gets warmer and add them back when the temperatures start to drop again. Layering your clothing is the key to staying comfortable all day while hiking in the winter.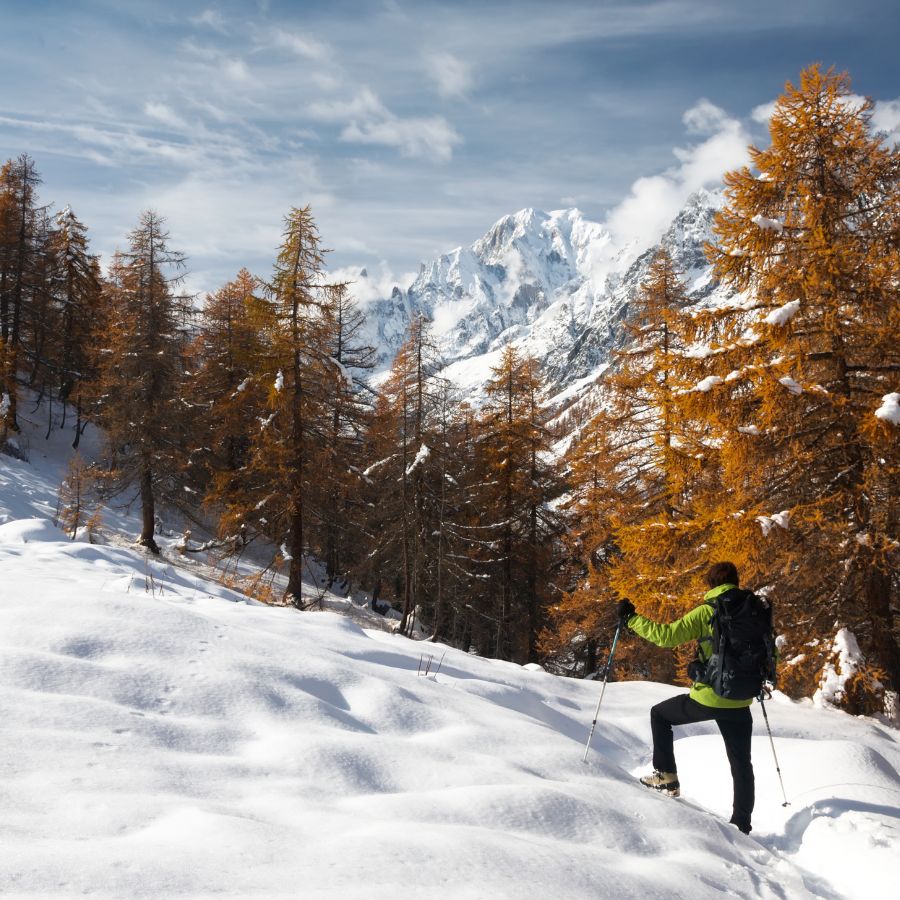 Don't Go Out if the Weather Looks Bad
Before you leave home, check the weather forecast. If it looks like it's going to get cold, or you might be in for snow, don't go out. Plan your outings on days that are warmer and sunny to ensure everyone enjoys the trip.
Contact us to find the perfect all-weather RV and plan your next big adventure.