If you're looking for a simple list of RV tips for which camping accessories you need, you're in the right place! My name is Kate; I'm a full-time RVing mom and wife that loves making camping simple for everyone. So, get ready to pack your Forest River No Boundaries NB19.6 travel trailer from Wolds RV Sales with these few camping accessories and plan your next adventure!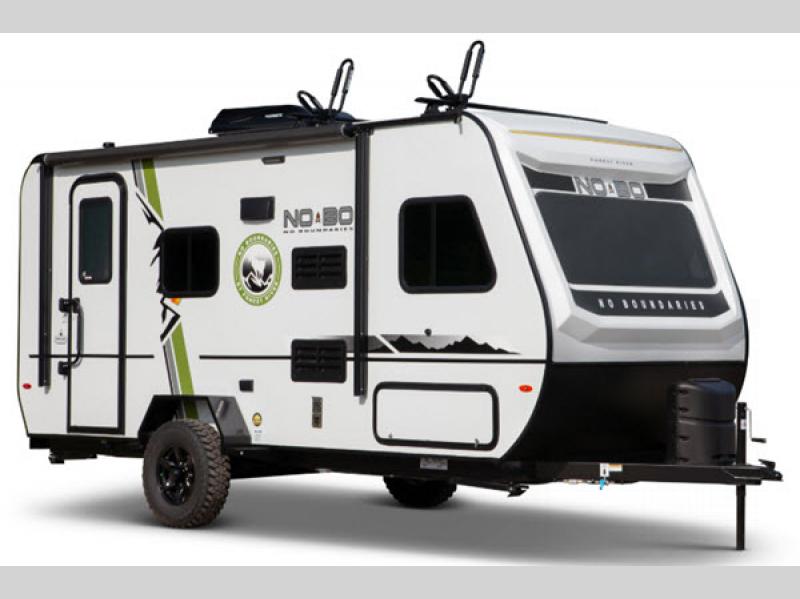 Get Some Good Campfire Sticks
You can use the old-fashioned method of roasting your hot dogs and marshmallows by finding sticks around the campsite. However, these sticks can have bacteria or other debris that you can avoid by bringing your own metal roasting sticks. You can find retractable roasting sticks that are easy to store.
Outdoor Rug
One of the worst parts of camping is all the dirt that gets tracked inside. As someone who lives year-round in an RV, this is a real problem that we deal with daily. One thing I've found that significantly helps reduce the dirt is a large outdoor rug. Position the rug in a high-traffic area and at the bottom of your stairs.  You'll see an immediate reduction in the dirt that comes inside.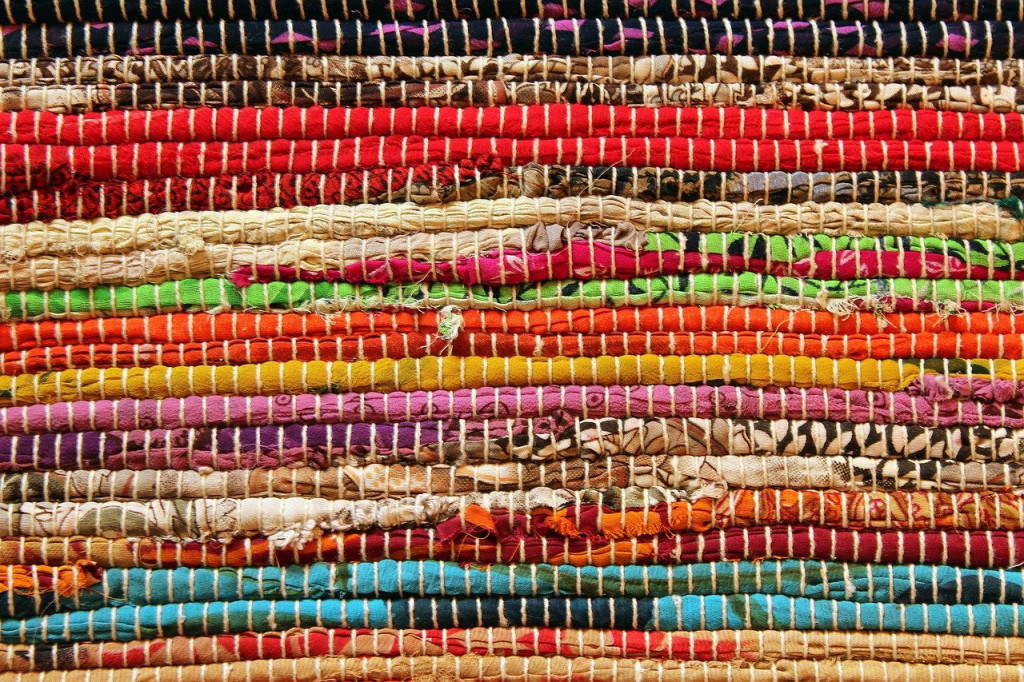 Comfy Seating
Campground picnic tables are a great feature, but they're not very comfortable for kicking back and relaxing during your stay. Pack a few comfy camping chairs to place around the fire or under the awning so that you'll have a cozy place to read or listen to music while you soak up the beautiful weather.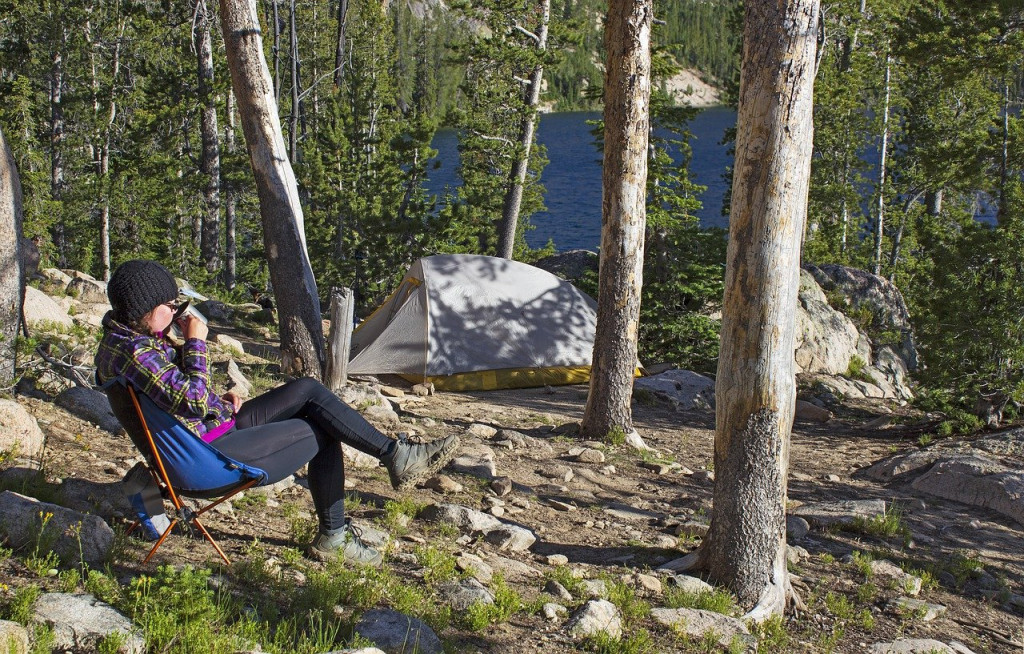 Plenty of Towels
One thing you can rarely have enough of while camping is towels. Towels can be used to wipe off excessively muddy boats, clean the dew off the table and chairs, or spread out on the floor of the RV on a rainy day to keep the floors clean. Additionally, if there's a swimming pool or beach nearby, you'll need at least a couple of towels for the kids to use every day.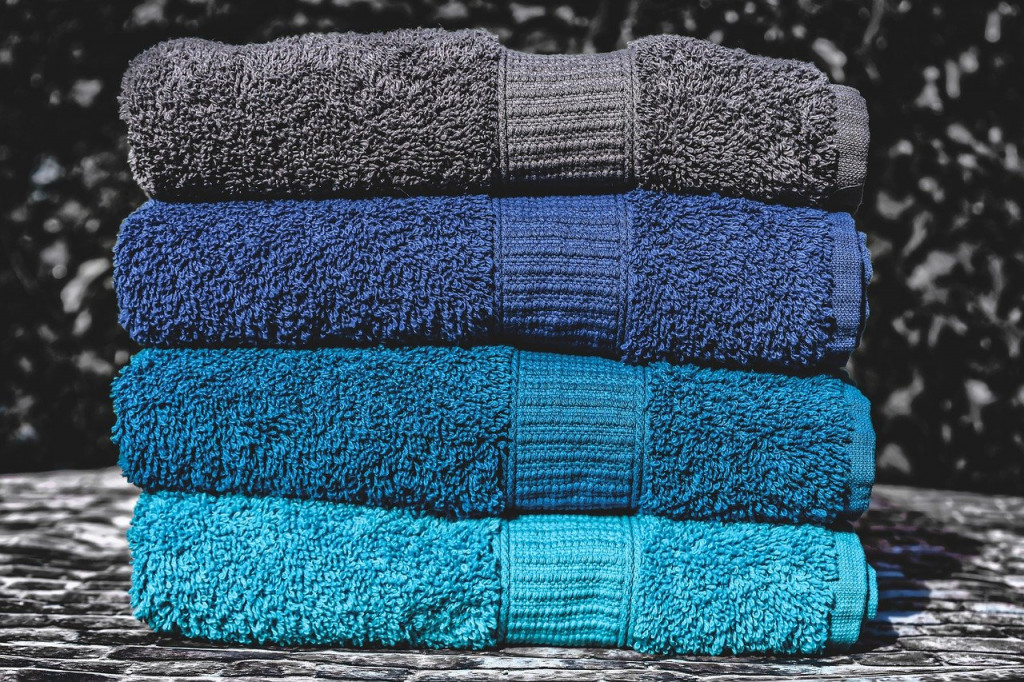 Find your ideal RV at Wolds RV Sales today!  Contact us for more information.