After living in an RV full-time for the past two and a half years, my husband and I have plenty of experience learning how to make the space cozier. One of our favorite things to do is to make the RV feel like a five-star luxury resort with a few simple hacks. We'll show you our RV tips for upgrading your RV to feel more luxurious at the campground below.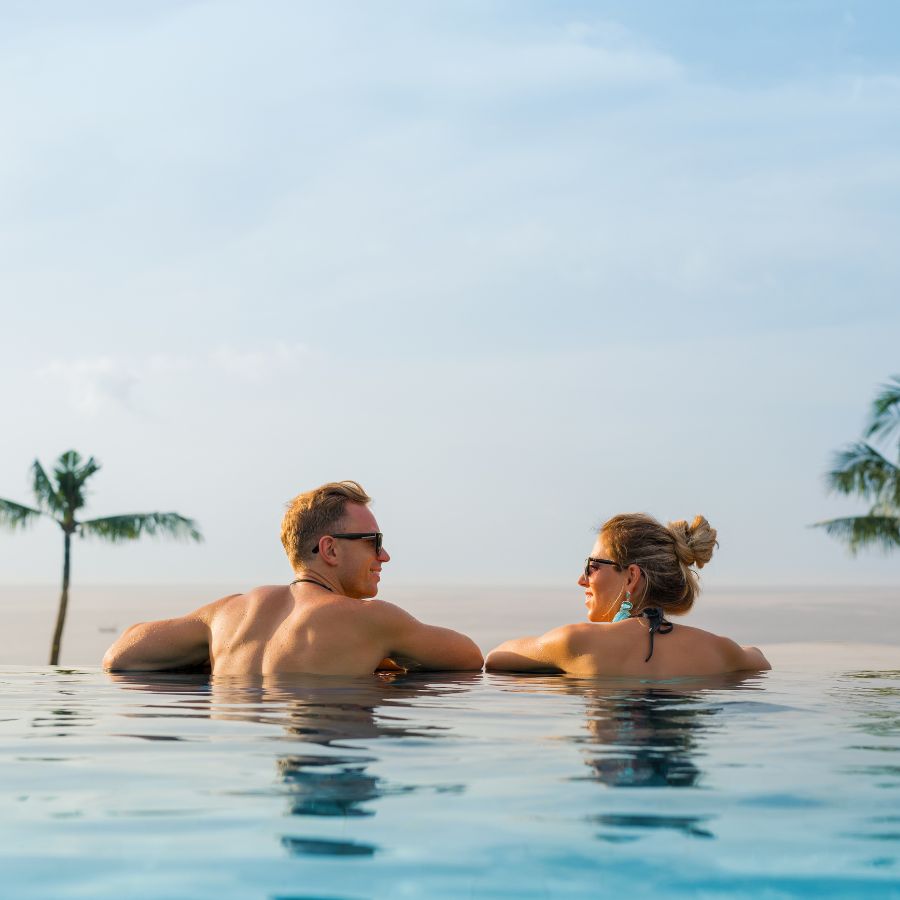 Start by Setting the Mood with Lighting and Scents
One of the best ways to make your RV's interior more inviting and luxurious is by keeping the space clean, tidy, and smelling fresh. I like to light fresh-scented candles or anything that smells like you're stepping into a spa and keep those going while we're inside the RV. Additionally, we typically keep the lights off during the day and rely on natural light from the windows; in the evenings, we'll turn on lamps or accent lighting to keep the space calm and welcoming.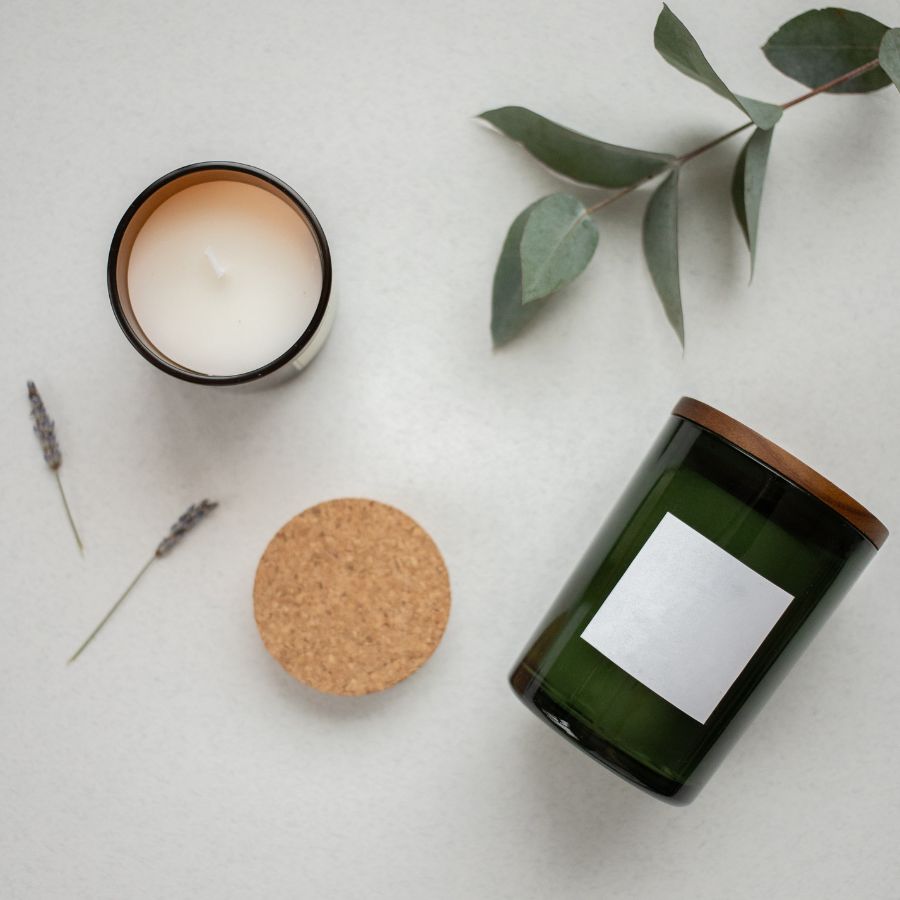 Make Your Bed Dreamy
Update the bedding in your RV's bedroom. This is an essential part of making your space feel more luxurious. We keep rugs on the floor in the bedroom to prevent cold feet and added pillows, a mattress topper, high thread count sheets, and a cozy comforter with some throws to the bedroom, along with some fairy lights over the slide-out. Personally, I can't wait to climb into bed at night and snuggle up with a good book.
Get Fluffy Towels
This is something I only just recently decided is a must-have for us. In the past, I've settled for $5 towels at Walmart, but I recently got to use some very high-quality towels, and it was a game changer. I highly recommend giving your towels an update if you want your RV's bathroom to feel more like a five-star resort.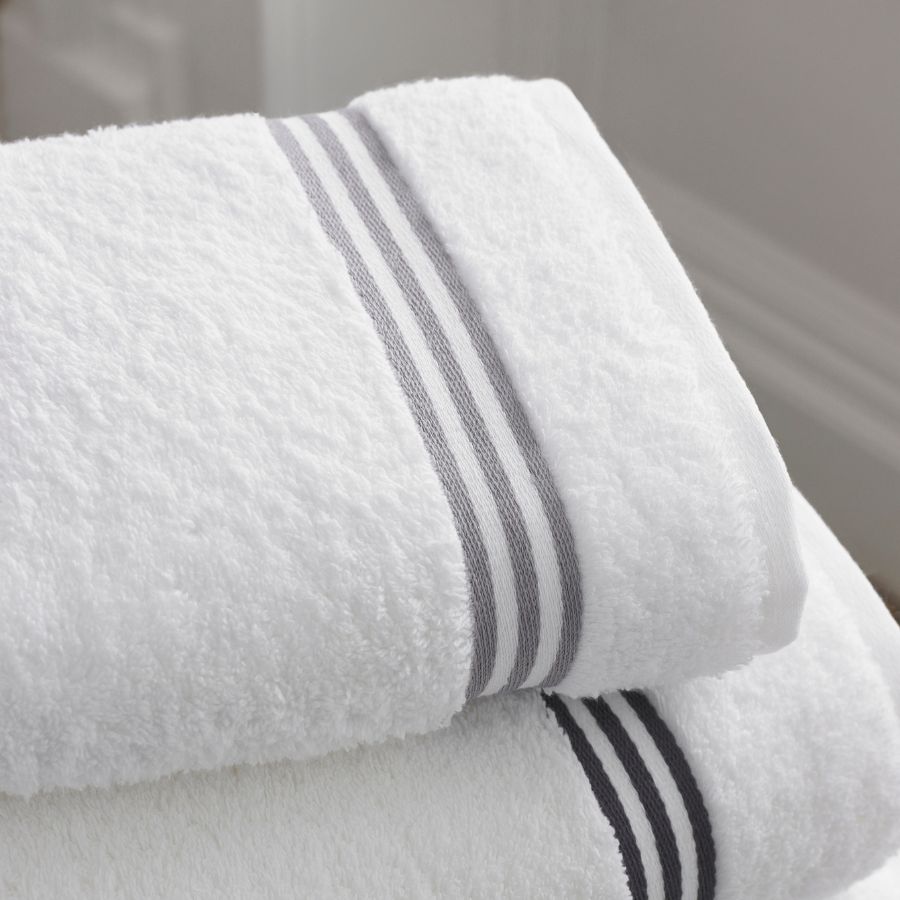 Cut Down on Dirt
One of the biggest things that will keep me from relaxing inside the RV is dirt. If there's dirt tracked in or clutter, I can't sit down until it's tidied. So, we've tried to cut down on the amount of dirt, sand, and mud that gets tracked inside. We set up an indoor and outdoor welcome mat, as well as a designated shoe area and slippers for use inside the RV. This has significantly reduced the dirt and helped me relax and enjoy my time at the campground.
Contact us today to learn more about the amazing RVs for sale at Wold's RV Sales. We'll help you take home the RV of your dreams for less.