Hi, my name's Kate, and I'm a full-time RVing mom. My family and I have been in our RV for 15 months now, and we love it, even in the winter. Today I'm going to share with you some of my favorite easy RV tips for keeping your RV warm if you're planning a cold-weather camping trip in your RV.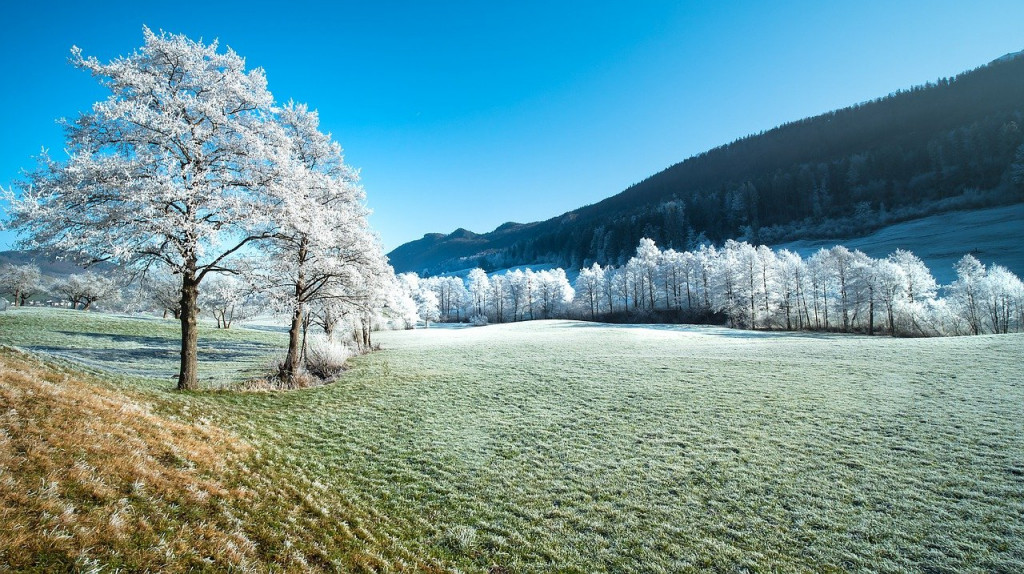 1. Protect Your Pipes
The first thing you will want to do to keep your RV from getting damaged in the cold weather is to ensure that the temperatures aren't getting low enough to freeze your pipes. We use an underskirt on our fifth wheel to keep our pipes protected, but you will also want to monitor the overnight temperatures. Generally, we know our pipes will be alright if the days are getting into the 50s and the nights drop into the 30s. However, if you see lows in the 20s or teens, you'll want to leave a drip in all your faucets and consider setting up a safe heater in your storage space under your RV.
2. Windows
We start the colder months by putting plastic insulation on all of the windows we can't or don't open regularly. Once the temperatures are low enough, we won't open the windows for the next couple of months; we go ahead and use the plastic shrinking insulation on all of the windows. This helps to create a layer of insulation and stops a lot of cold air from getting in. Next, we use bubble foil insulation. We have pieces cut to the size of each of our windows, which we set into the windows before pulling the blinds down every night.
3. Insulating Slides
We use lightweight foam board insulation on the exterior of all of our slides. We cut the foam boards all to shape and secure them around the exterior of the slides. It's important to get lightweight foam boards not to damage your slides and regularly check that debris isn't getting caught between the boards.
4. Put Down Some Rugs
Another great way to keep your RV warm is to put down some rugs. We have a few fluffy rugs that are put away all year and we pull out of storage when the temperatures start dropping so that our floors stay warm. This not only helps you not have to walk on cold floors, but the rugs also work as insulation for your RV. So, it's really a win-win!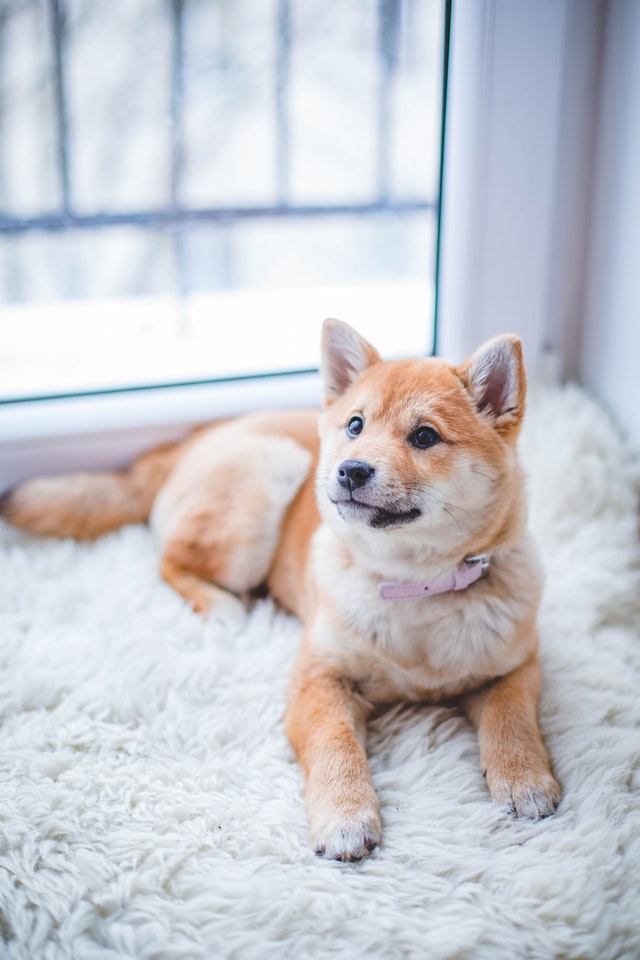 Contact us today to find the perfect RV for your next vacation!