Whenever you're traveling in an RV, you'll have limited storage space for kitchen equipment, camping gear, clothing, and more. As a full-time RVer, we have had to come up with some unique solutions to small storage spaces. Below, we'll who you how to make the most of your RV storage with these RV tips!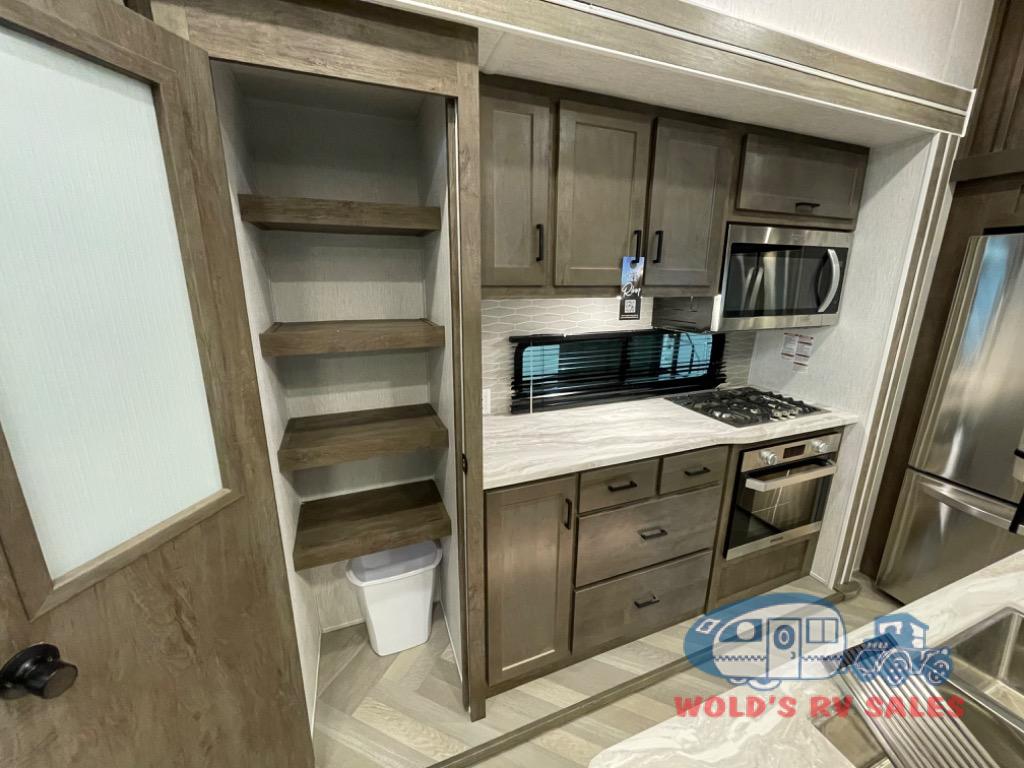 Use Pull-Out Drawers in Cabinets
I've found that our fifth wheel's open and spacious cabinets end up extremely cluttered and unorganized if I don't find ways to break up the space and give everything a specific home. Using pull-out drawers or stacking shelves is an excellent way to add storage space to your cabinets.
Utilize Command Hooks
Our saving grace in full-time RV living has been command hooks. We use them in every room of the RV to add storage on the backs of doors, inside closets, under cabinets, and so much more. I've added hooks to our coat closet, so everyone has a personal space for their gear. We have a hook for our broom, one for a towel by the sink, the possibilities are endless.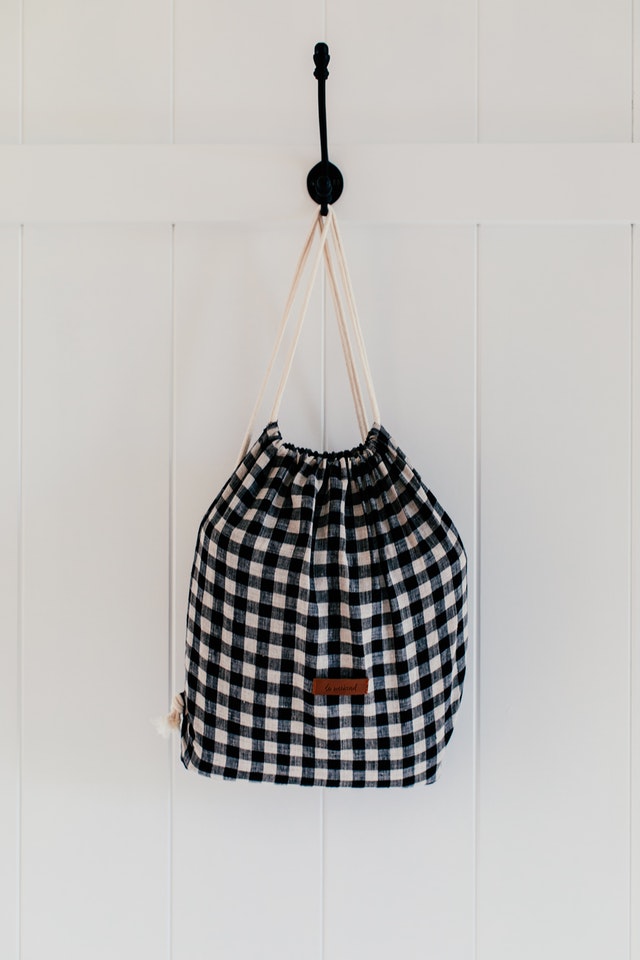 Magazine Holders for Lightweight Items
This is one hack I haven't installed yet, but it's on my to-do list. I plan to get a few magazine holders to mount on the walls for additional shelving and storage for lightweight items. This will help clear up some of the clutter from papers and give us space for keys, wallets, and other things that need space by the door.
Magnetic Strip for Knives
In the kitchen, you'll want to install a magnetic strip for your knives to keep them off the counter and out of the way. You can use your drawers for these, but if you've got a toddler like me, you'll want to ensure the sharp things are far out of reach for little hands.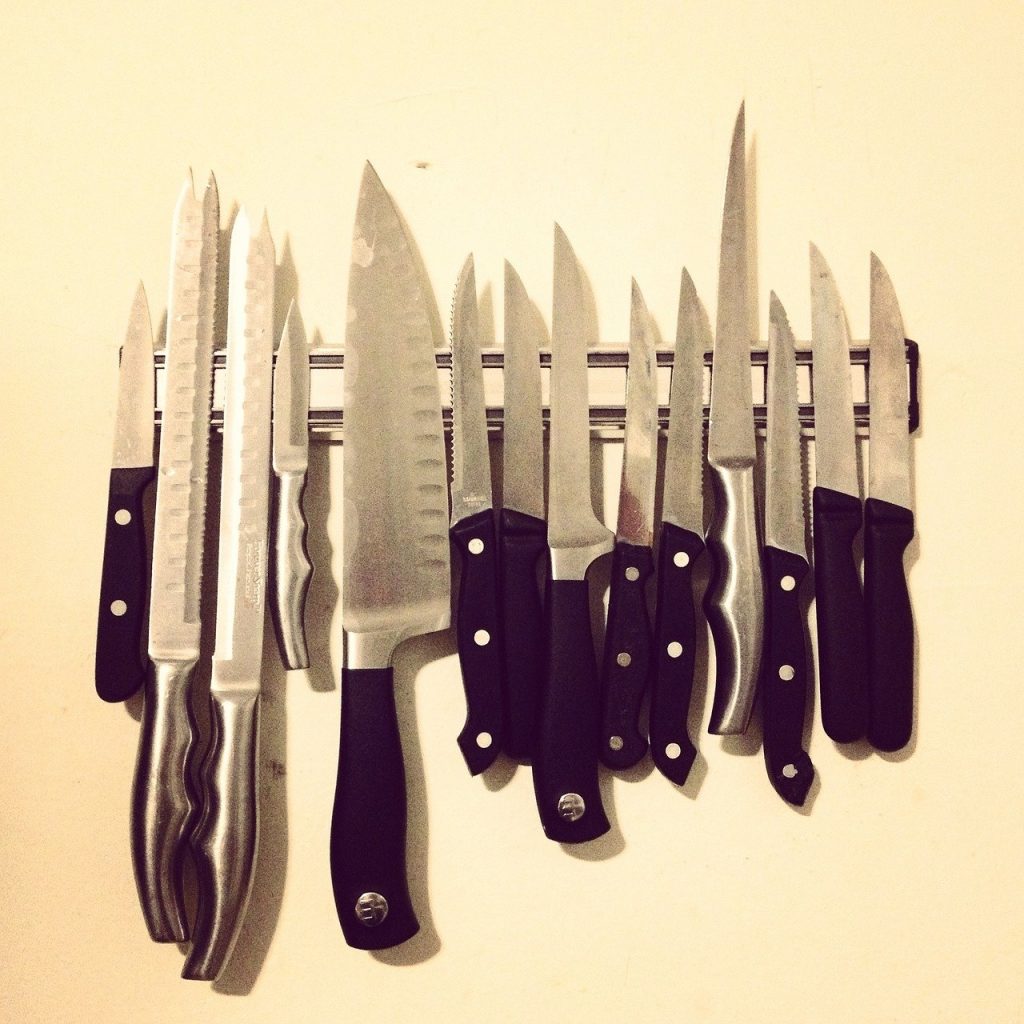 Tension Rod Shower Storage
One of my favorite ways to add shelving in our RV is with shower rods. We have one in the bathroom behind the toilet to add space for washcloths, additional toilet paper, art, and candles to make the space feel a little homier. You can use these in your RV's shower to give you more space for everyone's toiletries and even in your living room to add shelving in the corners.
Contact us today to start exploring RVs and find the right fit for your adventures.