If you are looking for a quiet, beautiful place to spend your summer vacation, set your sights on this incredible travel destination. Door County, WI, is located on the shores of Lake Michigan and Green Bay. You'll find a peaceful retreat and plenty of camping at this lovely coastal vacation destination.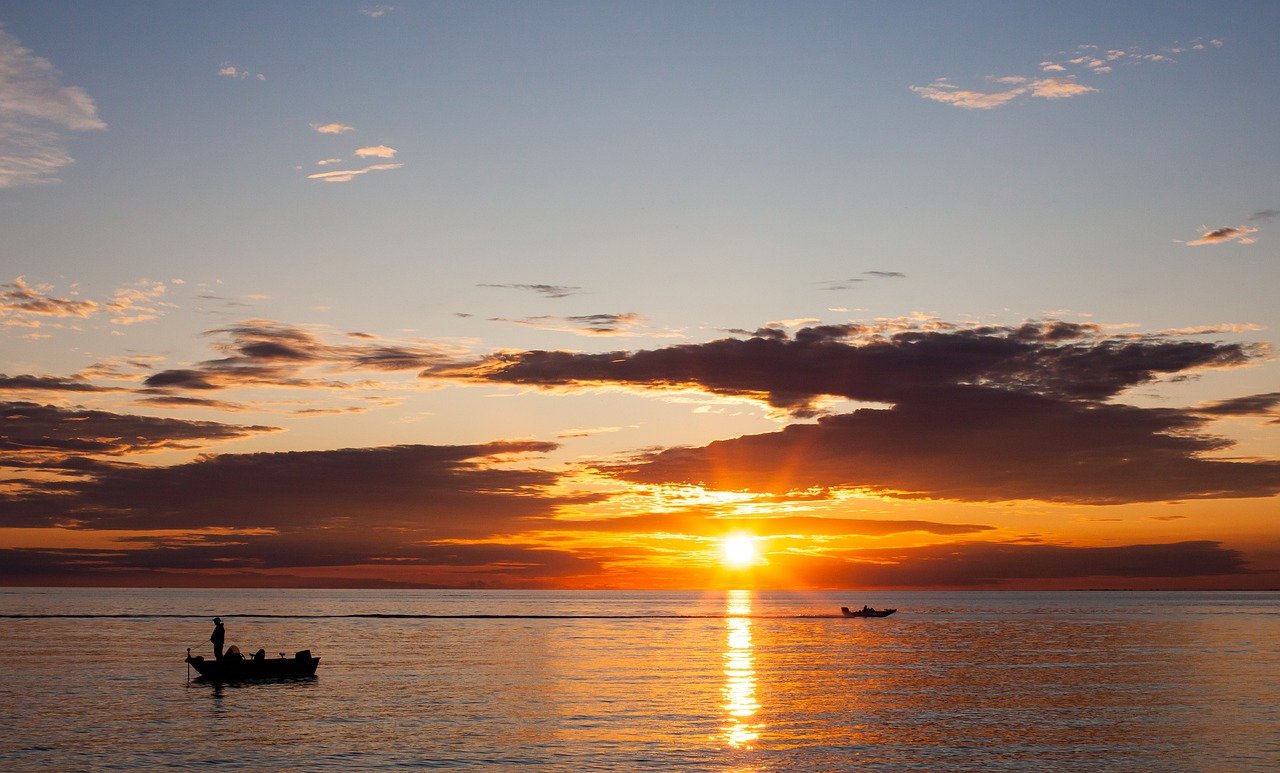 Places to Stay
There are numerous campgrounds scattered throughout Door County and Sturgeon Bay. If you have kids, consider booking your stay at the Door County Jellystone Park™ in Sturgeon Bay, where you can enjoy shaded sites, incredible playgrounds, and a pool. This campground features plenty of activities for kids and adults so that you can get the most out of your time off.
Additional Campgrounds:
Wagon Trail Campground
Tranquil Timbers Camping Resort
Fish Creek Campground
Things to Do
Seated between the beautiful Lake Michigan and Green Bay, you'll have ample opportunities for fishing, boating, and enjoying the sun and water.  Door County is home to five state parks and one state trail!  You can easily spend your days exploring the parks and soaking up the peaceful surroundings.
State Parks:
Peninsula State Park.
Newport State Park.
Whitefish Dunes State Park.
Ellison Bluff State Natural Area.
George K. Pinney County Park.
Additional Attractions
If you get a craving for some fresh seafood, head into one of the many coastal towns that feature local eateries with delicious menus you'll love. There are shops to visit all along the coast that are an excellent place to spend a day. You'll find lighthouses scattered throughout the coast that are a great place to explore with the kids. Book your vacation to Door County and get the rest and relaxation you deserve.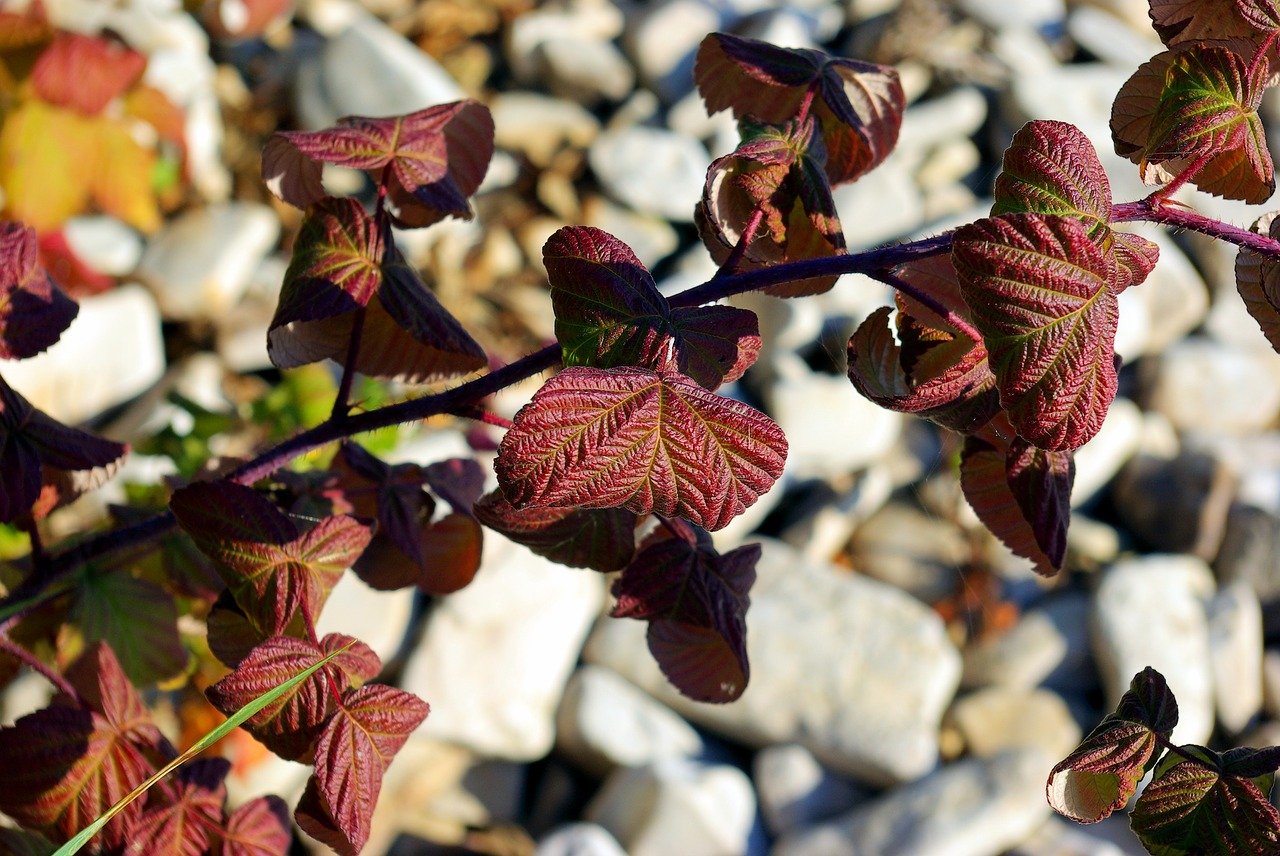 There's no better time to start planning your next vacation than today!  We can help you find the perfect RV for your travels.  Contact us today!