The USA is full of historic landmarks and incredible national parks filled with wildlife and hiking opportunities. If you are looking for something a little off the beaten path, don't miss Hole-in-the-Ground in Oregon. This travel destination features a massive crater in the earth created from a volcanic explosion near Fort Rock. Below, we will show you all of the things you need to know about this incredible travel destination.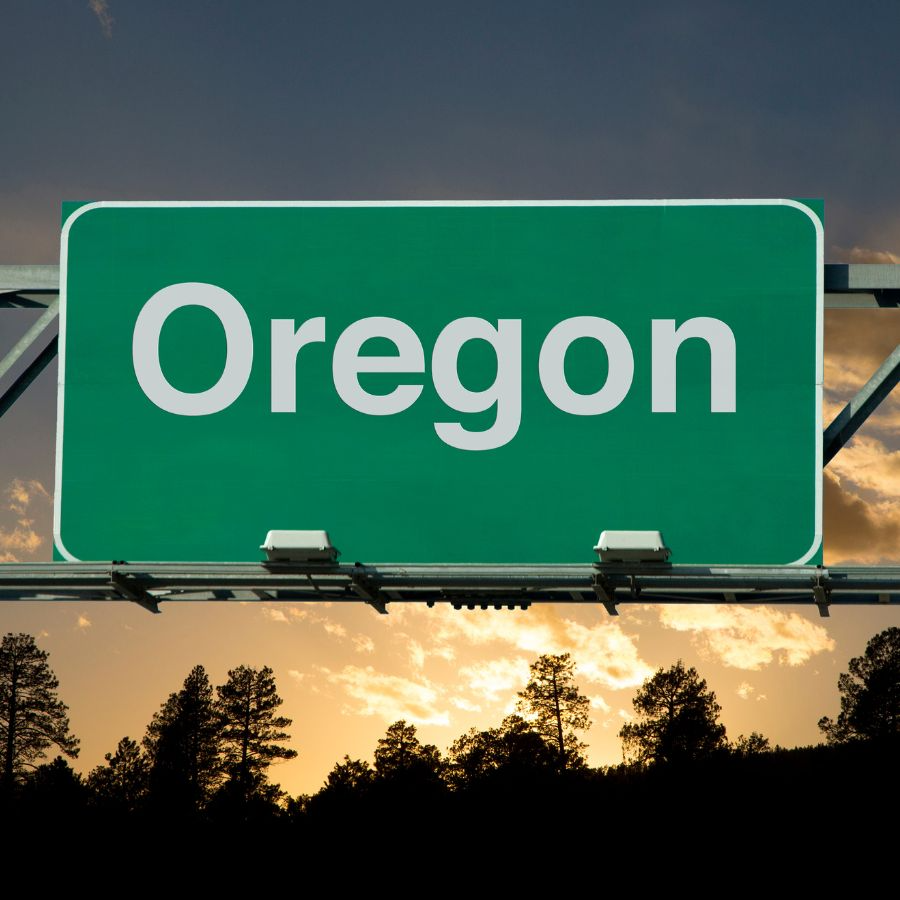 About Hole-In-The-Ground, Oregon
Plan your trip to see this bizarre natural phenomenon that occurred in the heart of Oregon. Hole-in-the-Ground is located in the Fort Rock–Christmas Lake Valley in Lake Country, Oregon. The hole is a large crater that stretches a mile across the open landscape. It is roughly 300 feet deep and is an outstanding representation of the force of nature that lives beneath our feet.
Things to do Around Hole-In-The-Ground, Oregon
Hole-in-the-Ground, Oregon, is located near Fort Rock and features all kinds of outdoor activities that you will absolutely love. If you have kids or adults, you can plan activities like ATVs tours or Lava Run-Off Routing to explore the local landscape. Additionally, there's plenty of hiking and sightseeing around the area.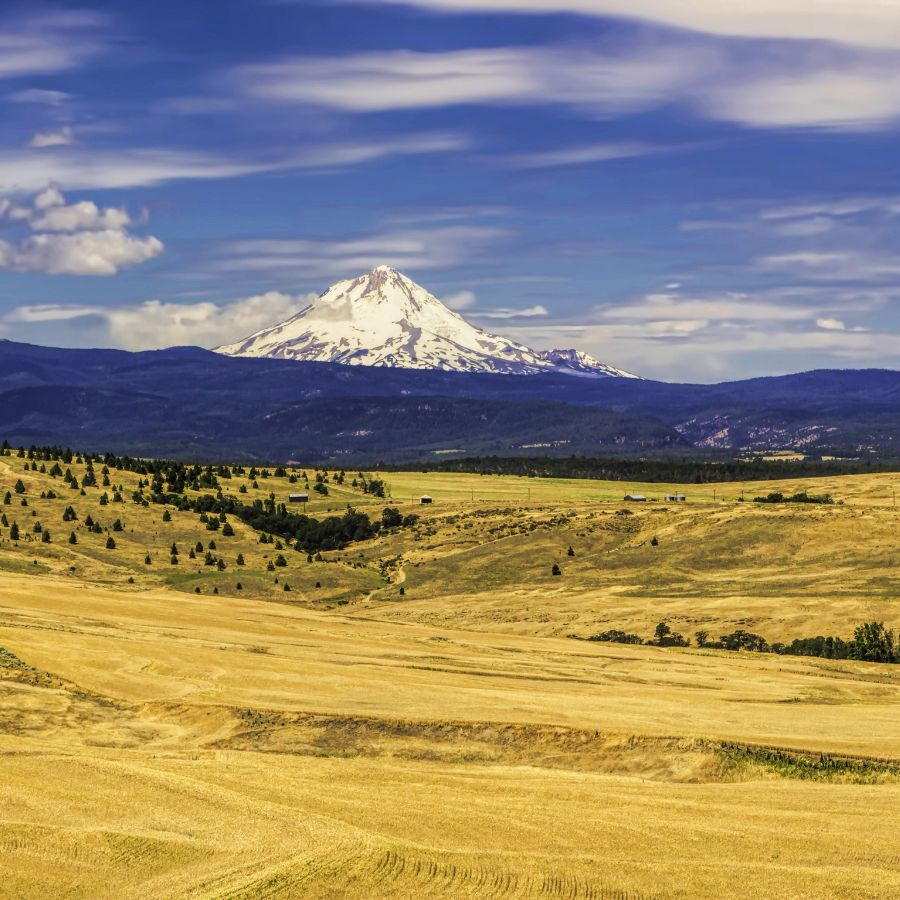 RV Camping Around Hole-In-The-Ground, Oregon
Finding campgrounds around Hole-in-the-Ground, Oregon, is simple. Fort Rock has plenty of RV-friendly campgrounds to help you make the most of your stay.
Recommended Campgrounds:
Rockhorse Park at Horse Ranch
Outback Station
Big Pines RV Park
Petes Creek Campground
Contact us to start your next adventure by taking home an RV that's perfectly suited for you and your family.